De første sikre datoer for premierer ser ud til at være faldet på plads.
Og selv om at en god del af disse serier ikke kan ses her i landet – i første omgang – kan HBO og Netflix serier typisk opleves samtidig eller forsinket med 24 timer, eller et par uger.
Amazon Prime serier burde det være muligt at købe adgang til.
En god del af NBC og SyFy serierne er allerede købt at – blandt andet – HBO.
Resten må du så ellers bare vente på.
Her en masse premieren, der er alt fra serie premierer til sæson ditto, til vinter/midseason premiere.
Der er med andre ord en masse serier.
Og du kender en god del af dem.
Som altid starter næste år jo her i december, hvorfor du kan se hvad der er at se frem til i julemåneden også.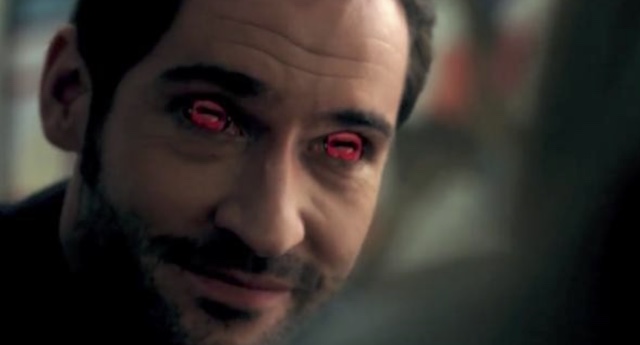 1. december
"Girlfriends' Guide to Divorce"
"Real Rob"
"Thursday"
3. december
"The Wiz Live!"
4. december
"Transparent"
"A Very Murray Christmas"
7. december
"Telenovela"
10. december
"Dolly Parton's Coat of Many Colors"
14. december
"Childhood's End" ( mini – 3 dage )
"The Expanse"
17. december
"Luther" (ny sæson, ny version ? måske UK versionen der nu sendes af BBC America )
18. december
"F Is for Family"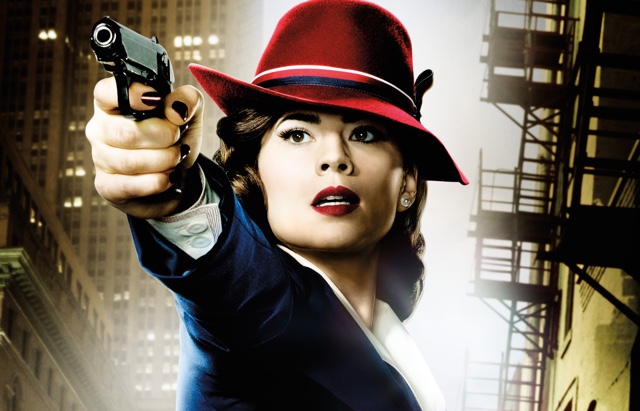 1. januar
"Sherlock: The Abominable Bride"
3. januar
"The Simpsons"
"Galavant"
"Cooper Barrett's Guide to Surviving Life"
"Family Guy"
"Downton Abbey"
"Bordertown"
5. januar
"New Girl"
"Grandfathered"
"Brooklyn Nine-Nine"
"The Grinder"
"The Shannara Chronicles"
6. januar
"It's Always Sunny in Philadelphia"
"American Crime"
"Man Seeking Woman"
7. januar
"Todd Margaret"
10. januar
"The 73rd Golden Globe Awards"
"Shameless"
12. januar
"Shadowhunters"
"Younger"
"Teachers"
13. januar
"Second Chance"
14. januar
"Colony"
"Shades of Blue"
17. januar
"Shameless" ( den rigtige ugedag)
"Angie Tribeca"
"Billions"
"Mercy Street"
18. januar
"The Fosters"
19. januar
"Agent Carter"
21. januar
"DC's Legends of Tomorrow"
"The 100"
"Portlandia"
"Baskets"
23. januar
"Black Sails"
24. januar
"The X-Files"
25. januar
"The X-Files" ( den rigtige ugedag)
"Lucifer"
"Angie Tribeca, Part 2"
29. januar
"The Vampire Diaries"
"The Originals"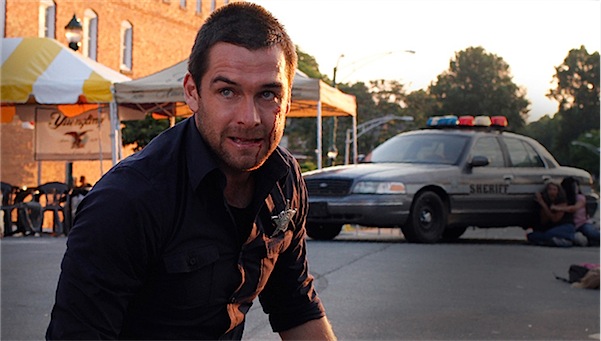 "Banshee"
31. januar
"Grease: Live"
2. februar
"American Crime Story: The People v. O.J. Simpson"
"The Muppets"
"Fresh Off the Boat"
5. februar
"Sleepy Hollow"
"Animals"
11. februar
"Grey's Anatomy"
"Scandal"
"How to Get Away with Murder"
14. februar
"Vinyl"
"The Walking Dead"
15. februar
"11/22/63"
"Better Call Saul"
21. februar
"Girls"
"Togetherness"
29. februar
"Gotham"
March ?
"TBD Date: The Americans"
2. marts
"Rosewood"
"The Real O'Neals"
3. marts
"The Family"
6. marts
"Once Upon a Time"
"The Family"( den rigtige ugedag)
"Quantico"
8. marts
""Fresh Off the Boat" ( den rigtige ugedag)
"The Real O'Neals" ( den rigtige ugedag)
"Agents of SHIELD"
"Of Kings and Prophets"
16. marts
"Schitt's Creek" ( der ellers er cancelled ? )
"Nashville"
24. marts
"The Catch"
30. marts
"Empire"
3. april
"Call the Midwife"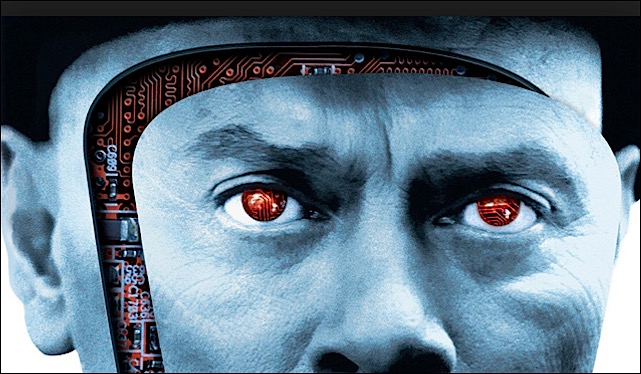 Som du har bemærket er er der mindst en serie der mangler,nemlig "Westworld", der ellers er lovet på HBO forår 2016.
Det ser ud til at den er flyttet til efteråret 2016 ?